Orchard Barn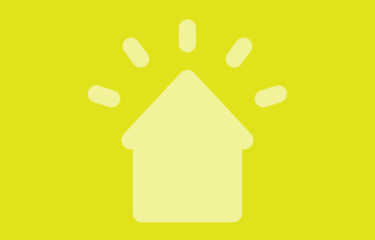 Energy-saving improvements
Location
Bildeston Road
Ringshall
Stowmarket
Suffolk
IP14 2LY
Opening times
11 - 14 Sep 2014
Tour & Demonstration, Saturday 13th September, 14.00
This event has now finished.
Book ahead To pre-book visit: http://www.greensuffolk.org/
Orchard Barn is an off-grid rural skills centre restoring a 17th Century Suffolk Barn and traditional orchard, run by OBee Community Interest Company. In order to give this old barn a second lease of life, they have undertaken green oak timber framing repairs using hand-cleft oak shingles and authentic hand tools. See how they have converted local trees into functional building materials, used home-dug clay in the cob walls, installed a rainwater harvesting system and installed a beaten earth floor.
Location
Bildeston Road
Ringshall
Stowmarket
Suffolk
IP14 2LY
Opening times
This event has now finished.
Other homes nearby