Long Farm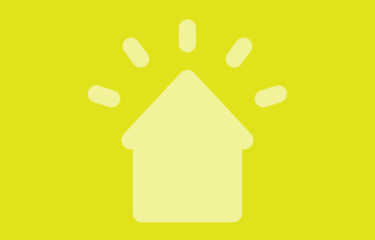 Energy-saving improvements
Location
Long Farm, Rissemere Lane East
Reydon
Southwold
Suffolk
IP18 6SR
Opening times
11 - 14 Sep 2014
Saturday 13th September: Tour every 15 minutes from 15.00-16.00
This event has now finished.
Book ahead To pre-book visit: http://www.greensuffolk.org/
This inspiring property was winner of the Grand Designs 'Home of the Year' Award 2013. The house achieves its modest but challenging ambition to be highly contextual and recognisable as a Suffolk house, but also clearly of its time and inspiring. It is as once generous and outward looking but also intimate and warm, tailored but flexible, modern, but classic.
Long Farm achieves Level 4 of the Code for Sustainable Homes.
Location
Long Farm, Rissemere Lane East
Reydon
Southwold
Suffolk
IP18 6SR
Opening times
This event has now finished.
Other homes nearby