Castle Manor Business and Enterprise College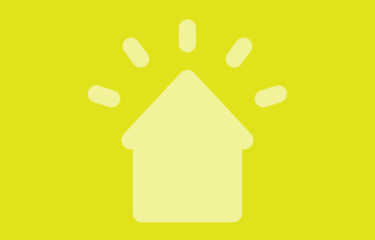 Energy-saving improvements
Lifestyle change
Location
Eastern Avenue
Haverhill
Suffolk
CB9 9JE
Opening times
11 - 14 Sep 2014
Tour Friday 12th September 11.15- 12.15
Please sign in at the school reception and wait for your tour guide.
This event has now finished.
Book ahead To pre-book visit: http://www.greensuffolk.org/
Come and see for yourself why we won the award for 'Suffolk's Greenest school'. There will be a tour of the Academies outside learning areas including a sensory garden, kitchen garden and restored orchard. 'Come and have a guided tour with the eco committee students to meet our academy animals and experience first-hand how we work with the RHS campaign school gardening'.
Location
Eastern Avenue
Haverhill
Suffolk
CB9 9JE
Opening times
This event has now finished.
Other homes nearby